sushi bi. japanese for sushi fire. sourced and prepared fresh daily. the only way we know.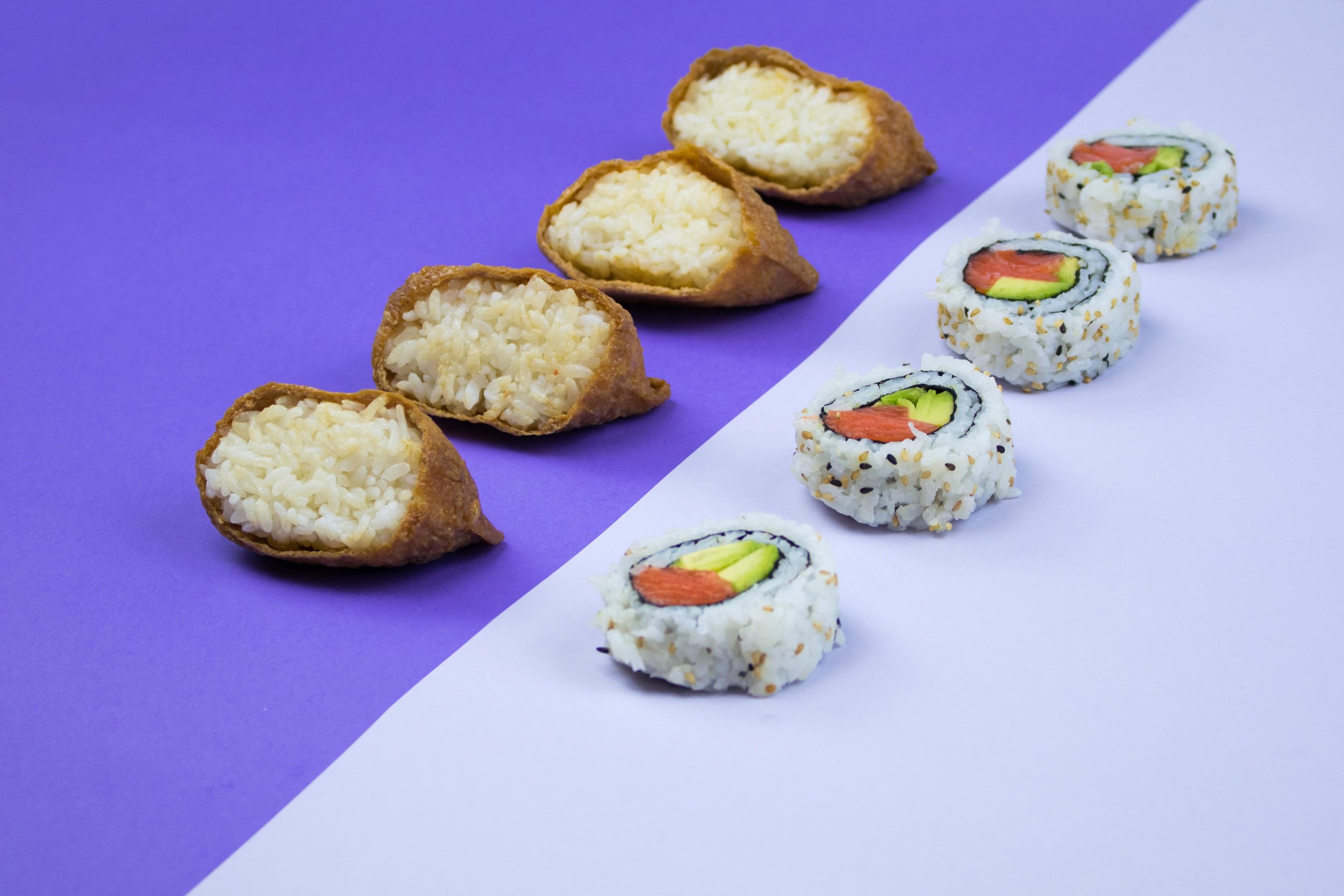 established in 2007, we set out with a goal of providing the freshest sushi to the hungry citizens of wellington. we source our ingredients from our local suppliers daily. our sushi is prepared daily from ingredients sourced that day. its fresh.
we don't do fancy eat in areas but we do have the most unique and authentic sushi for you to enjoy. that's why sushi bi is chosen by many wellingtonians as their favourite lunch option. we're also the number one for many major corporate catering events.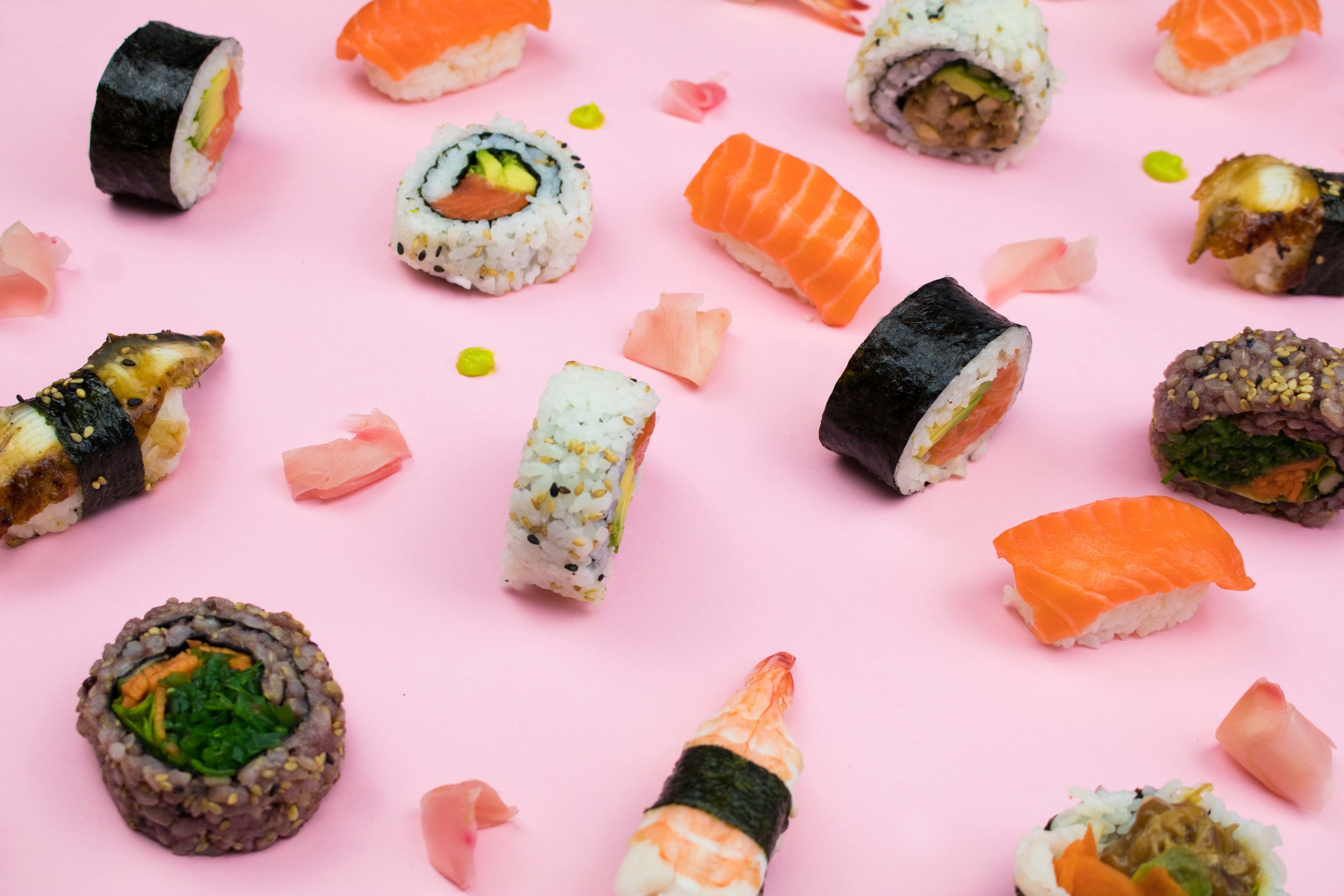 sushi bi will cater your next epic event. from the small office work shout to the annual christmas bash for hundreds, we cater like we craft our sushi - quick and fresh.
we've been in the game for ages and our sushi tastes so good it's hard to beat. check out the sushi menu and order away. mix it up. your mates will love you for it.